Call them contract or gig workers, consultants, or just freelancers. The ranks of individuals working for themselves are growing. And when you are running your own show, you have to wear many hats (accountant, office manager, IT administrator, secretary, salesperson, and, of course, professional in your area of expertise)–and all of them usually on the go.
With that in mind, we've taken a critical eye toward which apps and products could ease the way for freelancers to focus on the most important part of their business: their professional services. Each has been vetted for enabling maximum productivity for minimal investment. Take a gander and see if our suggestions can help you make 2019 your most profitable year yet.
THE ONLY BOOK YOU NEED TO READ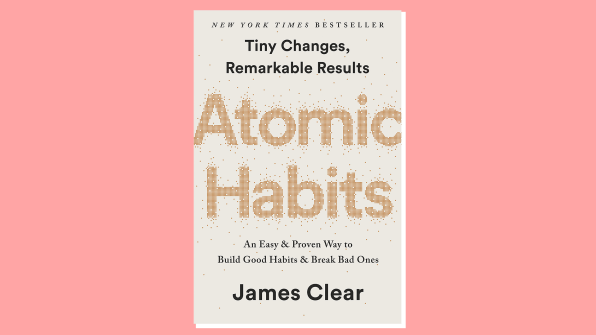 Author James Clear claims that small changes can make a big difference in your professional life. A bonus? The tools and strategies to transform your habits at work can also help with personal struggles with stress or fitness.
$12.38 Atomic Habits
A SPECIAL WAY TO COWORK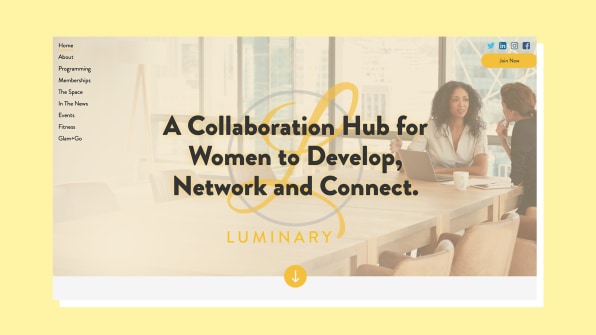 Cate Luzio recently opened Luminary, a new coworking collaboration hub for women who are passionate about professional development and expanding their networks. Based in New York City, it has free wine on tap, private nursing rooms, fitness classes, and a dedicated space for meetings with male visitors.
Monthly memberships $200 to $400 Luminary Coworking
THE BEST WAY TO BRAINSTORM ANYWHERE
Blue sky brainstorming can happen anywhere with WriteyBoard's stick-on whiteboard. It comes in various sizes and finishes to match your needs.
$25 and up depending on size; WriteyBoard
THE ULTIMATE DISTRACTION BUSTER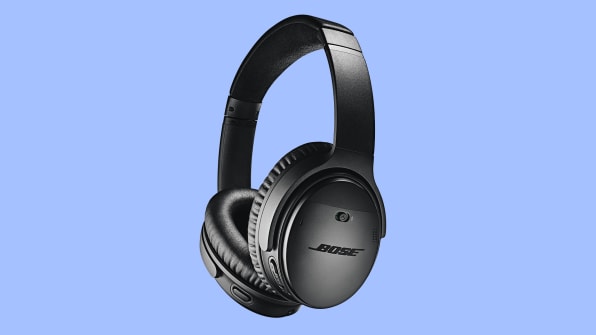 Cut the distractions in the coffee shop or coworking space. The latest iteration of these acclaimed Bose headphones features three settings to adjust to how much outside noise you let in. It's also optimized for Amazon Alexa and the Google Assistant so you can manage your day with just your voice.
$349.95 Bose noise canceling headphones
THE INSURANCE POLICY FOR POWERING YOUR DEVICES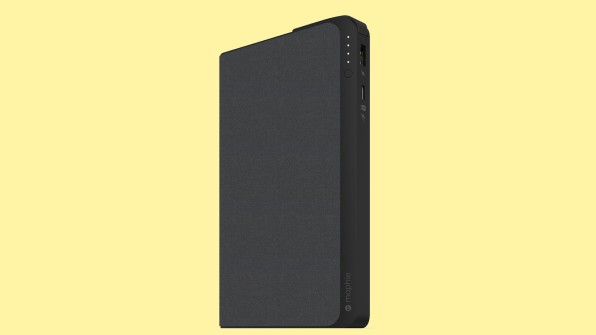 This is the size of a small paperback book but has three power ports: one USB-C (used to power devices and also to charge up the Powerstation AC), one USB-A, and a three-prong 110V AC plug for any device (like a curling iron). Enough to fully recharge a 13-inch MacBook Pro more than 1.5 times, or an iPhone X eight times.
$196.55; Mophie
THE ULTIMATE TIME TRACKER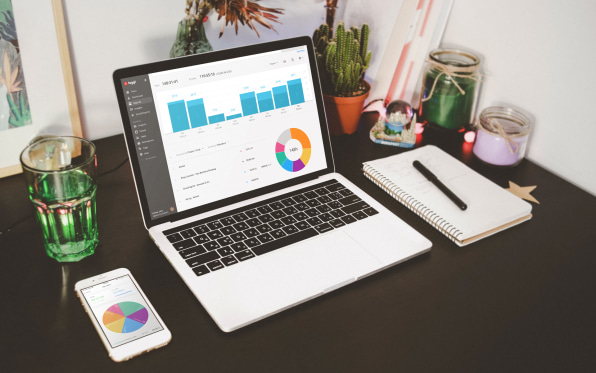 The simple time tracking app for your freelance operation helps spot time sucks with individual clients or tasks. The Toggl Button browser extension lets you track your time in more than 80 online tools and the latest iOS and Android apps make keeping everything on your phone a breeze.
$9 per month; Toggl
THE BEST TOOL FOR GETTING PAID ON TIME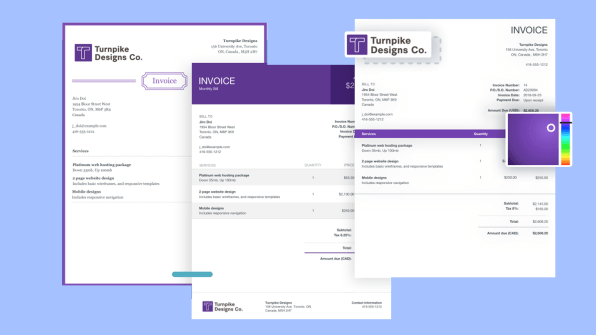 Freelancers' biggest pain point is getting paid. With Wave's recurring invoice feature, there's no more forgetting to bill clients. Accountant-friendly software means you'll save time and energy at tax time. And now there's an integrated way to get paid directly through the app which takes credit cards or bank drafts.
Accounting and invoicing are free. Payments are 1% per transaction from a bank or 2.9% + $.30 for credit cards. Wave