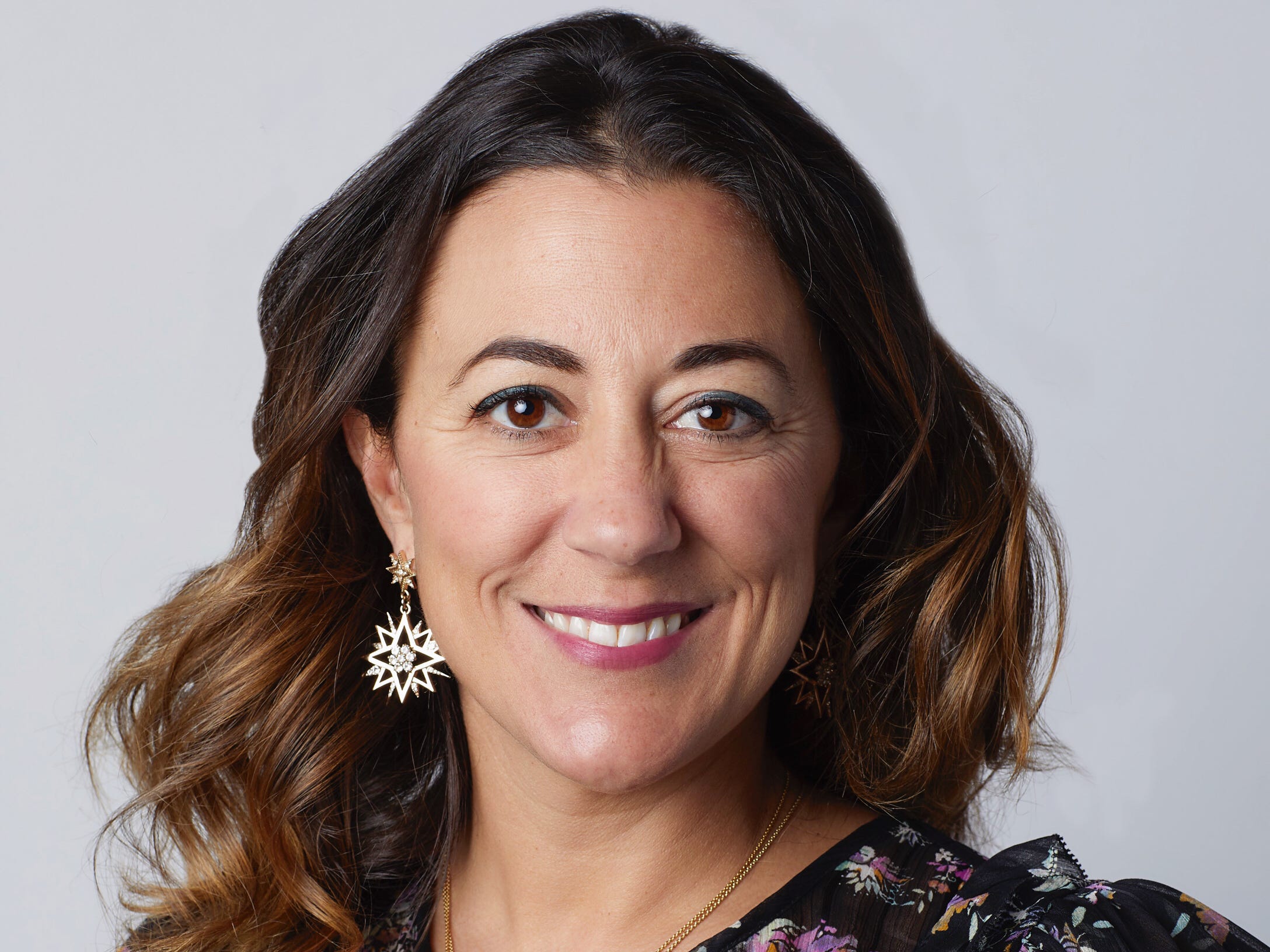 Tough times don't last forever, and tough people are resilient. Small businesses are signifcantly impacted by COVID-19, and it's important for business owners and entrepreneurs to know that they aren't in this alone.
You should lean on external resources, networks, coaches and mentors, and you can't be afraid to ask for help.
I'm an entrepreneur and former bank executive: I was an executive vice president at HSBC, where I managed $2 billion in revenue, and a managing director at J.P. Morgan. I enjoy leveraging my corporate experience and business insights to help other small businesses plan, pivot, and grow, so here are my 5 most important tips on how to navigate your business through a crisis.
1. Check out all options when looking for cash
Many small businesses will have a cash flow issue especially those in consumer products, hospitality,travel and other industries. It's important to create new revenue streams related to your business including virtual offerings, gift cards and crowdfunding. With the newly approved CARES (Coronavirus, Aid, Relief and Economic Security) ACT, you need to understand which part of the package might apply to you as a business owner including Economic Injury Disaster Loans (EIDL), Paycheck Protection Program (PPP), and more. Make sure to check with the SBA as you move forward.
It's important to consider all your options and determine alternative funding sources that might give you a cushion. Some resources to consider include options like grants, loans as well as crowdfunding through SBS Small Business Relief Loans, Give2SF in San Francisco, Neighborhood Small Business Relief in Seattle (through Amazon), Facebook Small Business Grants, and iFundWomen VISA grants. During a national crisis, brands and foundations often commit to financial relief efforts - it's important to track these and follow-up on the eligibility and application windows to put your business in for consideration.
Elizabeth Gore, co-founder of Alice, a national community and platform for small businesses, says, "Since day one, our mission at Alice has been to champion, support, and guide small businesses through good times and bad." In light of the COVID-19 crisis Alice has a assembled a resource center for small businesses and entrepreneurs to help them navigate these uncertain times including those looking for financial tools.
2. Overcommunicate to your clients, colleagues, and community
It's important to communicate with your team and key stakeholders when times are tough. An honest, transparent and strategic communications approach is important to leading in a time of uncertainly for your customers and your staff. You must answer this question: How are you being there for your community?
Stay in touch with your customers. Now is not the time to be silent. You can think creatively about your business and how to support e.g. discounts, delayed payments, and new tiers of services and products. This is a great opportunity to innovate — ask for feedback and engage your staff in creative problem solving.
Dr. Sheila Brooks, Ph.D., Founder and CEO of SRB Communications, a full-service boutique advertising, marketing and public relations agency, has advice for leaders managing communication through a crisis. "Sit down with your employees and hold a staff meeting. Share with them what's happening overall and the potential impacts. Be open in talking about liquidity, where the company is at, staffing issues and more. As far as your customers, you must continue to provide clients with ongoing quality service, exceed expectations and let your clients know that you're invaluable."
3. Get comfortable with being online, and fast
Strengthening your online presence is key to monetizing opportunities during hard times. Leverage virtual options for new types of customer and brand engagement. It's easier than you think to quickly transition from offline to online with easy-to-use tools like Zoom.
You should also lean into your networks virtually to amplify your reach and help one another. If virtual and social engagement isn't your strength, then it's okay to partner and collaborate with brands and other communities (yes, even your "competitors") to help more businesses and individuals.
4. Know your numbers and manage your expenses
In order to manage something you need to be diligent in measuring it. You should know what's coming in and going out and from there determing your cash flow and funding needs.
Make lists because they will keep you organized especially as most of your life and business seems disorganized and disrupted.
Take an inventory of your contracts and terms and get ready to renegotiate e.g. rent, vendor payments, business and personal credit cards.
Top Tip: Call your credit card provider and bank and ask for a payment holiday for at least 1-2 months which freezes your balance and gives you an extension to pay.
5. Don't panic and don't touch your 401(k)
Make a financial plan and speak to a financial advisor and understand your options. Have an emergency fund. Do you understand the full picture of your finances, both personally and professionally if you're a business owner?
Don't panic and cause long term pain for a short-term gain by tapping into your retirement savings. Conserve your cash and manage your debt.
As a small business, if you have a loan or a credit line, use it. That's what it is there for.
According to Kathleen Entwistle, SVP and Senior Portfolio Manager and Private Wealth Advisor at UBS, "you need to have a plan. If you don't have a plan, make one. This is a time to take inventory, review your personal income statement and your company's if you have one, and look at your options. There are resources out there to tap into so use them before making rash decisions."