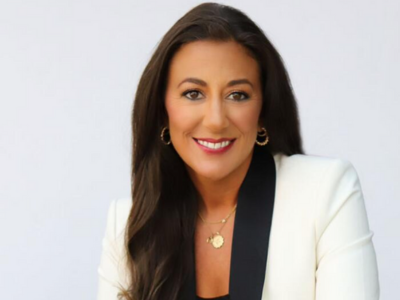 Written by Brett Daniel : March 1, 2023
Each year in recognition of Women's History Month, SPARK features exceptional women small-business leaders. Commencing its 2023 coverage is Cate Luzio, Founder and CEO of Luminary.
Through the lens of Cate, SPARK walks us through the journey of a formal financial service leader for over 20 years to creating an inclusive community, for women and all allies, in need of resources and tools to reach their fullest potential, without male-dominated industries telling them "it's just not your time."
Supporting those who Cate did not see at the top of her 20-year career journey, was the push she needed to start Luminary, a global professional education and networking platform.
ADP is a significant partner to Luminary, creating access for their employees and investing in the pipeline.