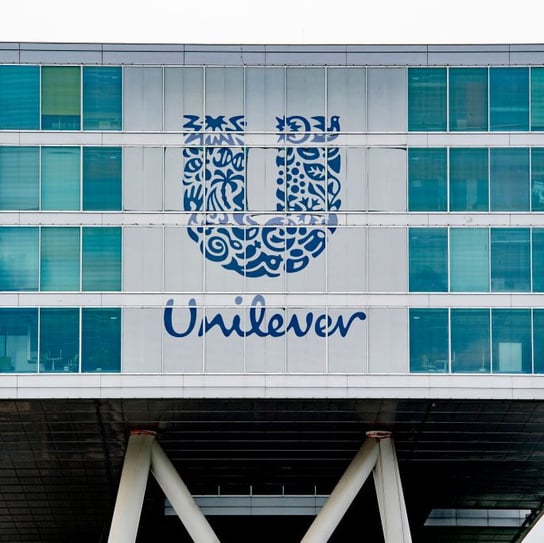 What do Tresemmé, St. Ives, Ponds, Dove, Q-Tips, and Suave all have in common? Aside from being some of the beauty world's favorite drugstore brands, they're also all made by the same company: Unilever, who also owns more than 400 brands across beauty, home, and food. If the fact that Unilever produces Elizabeth Warren's only skincare product (hi, Pond's Moisturizer) doesn't make you salute the corporate giant, maybe their life-changing initiative will.
United for America is an initiative from Unilever that seeks to help struggling communities in major U.S. cities tackle the current challenges facing Americans due to the COVID-19 pandemic. Since the initiative was launched in March, Unilever has partnered with a number of retailers to raise over $20 million for affected communities, with a new commitment to donate an additional $5 million before the end of the year.
Phase two of United for America, which was launched on September 14, will support 10 U.S. communities, including Houston, Minneapolis, Fort Wayne, Atlanta, Los Angeles, Philadelphia, Cincinnati, Detroit, the Carolinas, and New York City. In these cities, Unilever and retail partners will continue to focus on the issues of the education gap, limited access to food and other essential supplies, and the support of women-owned businesses. Here's how their money will be helping:
The education gap: Unilever and retail partners will support Boys & Girls Clubs and other local NGOs across the country to create equal opportunity education, provide funding for computers, technology resources and educational supplies.
Access to food and essential supplies: Unilever and its partners will continue to donate essential food and supplies to communities with unprecedented need.
Support of women-owned Businesses: Unilever is partnering with Luminary, a women-focused organization and community space that will provide women-owned businesses with the resources they need to grow their businesses and keep workers employed through the pandemic.
Unilever is truly utilizing their platform to help underrepresented communities and impact social change, and for that, you can be proud knowing that you're at least supporting a stand-up company the next time you guiltily whip out your credit card on yet another skincare product.