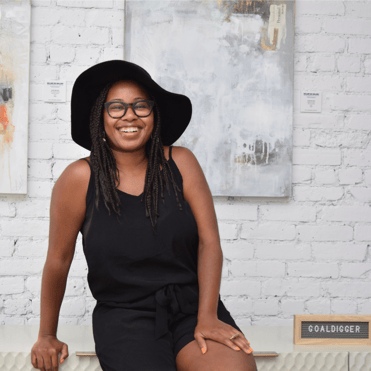 Women entrepreneurs are needed. Not only do they provide jobs, but they also generate the economy in their cities. We need to support women entrepreneurs and show their value to others. Women influence ecosystems and with the rise in small businesses, new innovative solutions and sources of value are created. Entrepreneurs, specifically women, play a critical role in starting new businesses in a diverse mix of industries as well.
Here are three ways on how to support women entrepreneurs right now:
1. Shop women-owned businesses
Who doesn't love to shop? The next time you're looking for another bath soap or gift for a loved one, re-think where you shop and who it's supporting… big box stores will do just fine without your money. Support a local woman-owned boutique or a service owned by a woman. Intentional shopping in the new future. Think twice before heading to the store.
2. Spread the love on social media
Love a local women-owned business? Share with everyone you know on social media! Just like a Google review or Yelp review, social media is the new place others can check out a business and determine whether they are also interested in their brand. Spreading the love and helping promote women entrepreneurs is free marketing for them and an opportunity for you to build a more personal connection with this owner.
3. Make those connections
Looking to support women entrepreneurs in another way? Connect them with your network. Maybe you know someone looking to invest or know a friend who specializing in marketing for small businesses… connections can go a long way for those looking to grow.
Amongst these three ways in supporting women entrepreneurs, there's resources for those looking to start their own businesses. Over the last few years, more and more access to these types of resources exists, but it wasn't always easy to start a business, especially as a woman.
Check out Luminary for available programs and events that uplift, up-skill, and propel others forward through all phases of both their personal and professional journeys.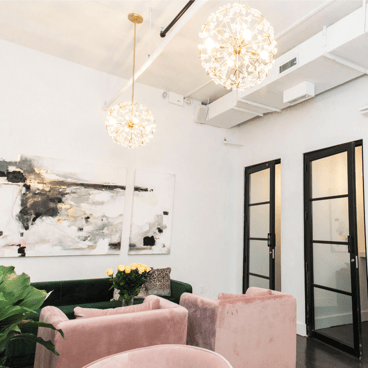 A first-of-its-kind, Luminary is a membership-based global professional growth platform and collaboration hub created for women and male allies to address the systemic challenges impacting women across all industries and sectors. The ultimate career advocate, Luminary provides "real world" advice, tools, and resources to advance, build, connect, and develop through programming and networking opportunities.
With no application process, Luminary is committed to diversity, equity, and inclusion. We invite you to come sit at our table because we are all in this together!