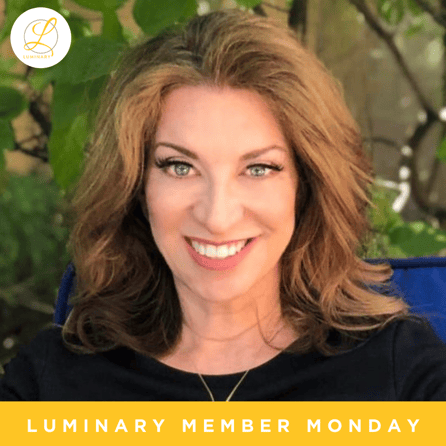 Tell us a bit about yourself! How did you get started with your current career path/business journey?
I launched indipop from my own struggle to find affordable healthcare when I left the corporate world and went out on my own. I did find a solution and now bringing it to self employed professionals who we call the "Independent Population".
What behavior or personality trait do you most attribute your success to, and why?
Determination and passion for helping those that are going without healthcare or paying 3x the rates!
What's a mistake you made early on in your career, or in your business, and what did you learn from it?
I could look back and say "I should have made a left and instead went right but then I would not be exactly where I am supposed to be and that is here". A couple of lessons I would have told my younger self is it doesn't matter where you start it is where you land, sometimes life is not a straight line and to enjoy and learn from the curves in the road. And do not let fear prevent you from taking a leap to pursue a goal or dream.
What's one professional skill you're currently working on?
Successfully wearing five hats! Breathing, I am working on letting go the things which I have no control over.
How do you invite others to take a seat at the table?
I think we are stronger together than apart and use my 20+ year network to help unite people together. Everyone has a story to tell, I try and be the ears to listen to it be told.
What is one thing you wish you knew a year ago?
Buy more Bitcoin.
What impact has Luminary made in your career? eg: Business Generated, Revenue, New Clients, Career Connections, Advancement Opportunities
I knew from the first event I went to Luminary was special and even thousands of miles away I felt an instant connection to the Luminaries in NY. I have met powerhouse women who have become indipop members as well as amazing friends.
https://www.indipop.co/
@theindipop
linkedin.com/in/melissablatt